Marcel
Operations Manager – APPRENTICESHIP AND INTERNSHIPS
Current Location: Vierkirchen
Hometown: Dachau
What is your first memory in nature?
I remember doing the first hikes with my family as a kid while sitting in the backpack of my dad and being proud to walk 10 meters uphill by myself.
When and in what department have you done your Ausbildung with Hanwag?
I have started my apprenticeship in 2016 when I was only 17 years old. During the program, I went through all departments within the Hanwag Group, incl. service, production, sales and marketing. All in all, I got insights in all departments.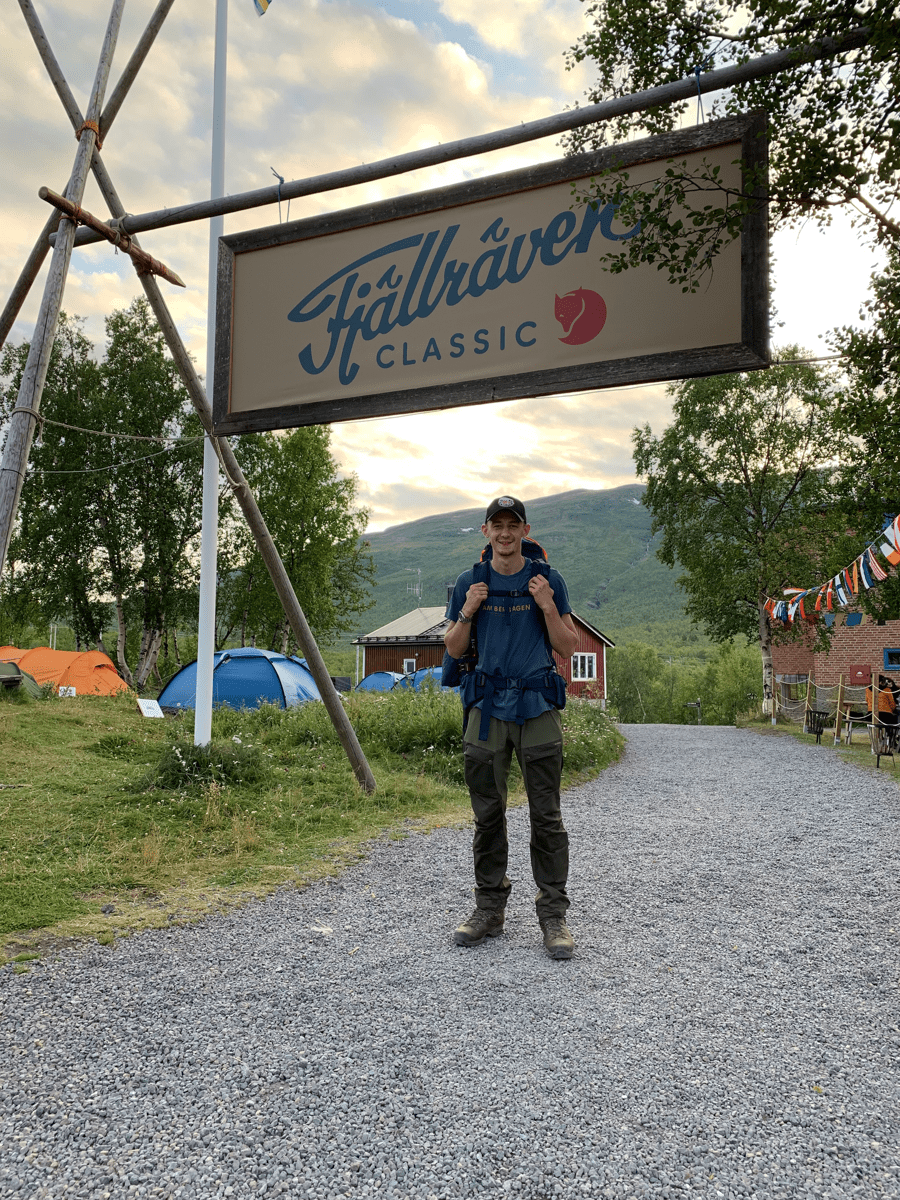 What is your current role?
After finishing my apprenticeship, I have worked in product management for one year. After this year, I got promoted as Junior Operations Manager being responsible for several projects within all the segments of the company. No day is the same and I got the chance to educate and train myself within many challenging projects.
Why did you decided to do Ausbildung with Hanwag?
I´m living in the close neighbourhood of the Hanwag headquarters – everyone here knows the brand and it's high quality products. Since I enjoyed hiking with my family a lot, I did not hesitate to apply for the training.
What career opportunity did Hanwag offer your after your Ausbildung?
During my training, I always had nice and open talks with the managing director about my future. He was always interested in where I see myself in the future and what are my plans. After I completed the apprenticeship, I was offered some options and could pick the role that I liked best. At the moment, I have started my next big project – besides my job, I sit in school again and the company supports me a lot.
What is your favorite part of your job?
Although I´m quite young I´m seen the same way as an experienced employee and can bring in my ideas and thoughts anytime. As well I get big projects and tasks where I can challenge myself and learn a lot.
What is your favorite outdoor activity?
I love to start my day with a walk or a run in the forests. But of course, there is nothing better than enjoying a weekend in the mountains hiking with friends and family.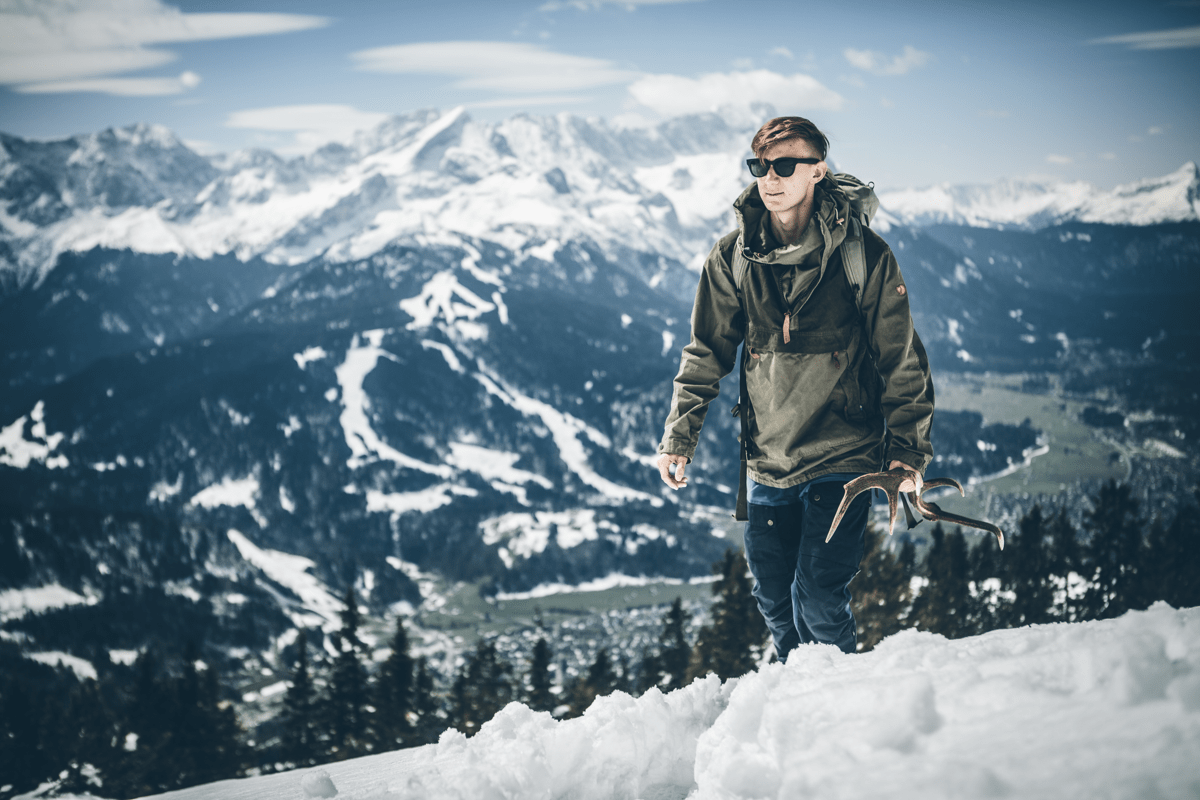 A challenge you are tackling or a skill you are improving.
This year, I am working a lot to improve our internal communication and therefore, I work together with our HR team and our employees. Also, I am doing a bachelor professional degree at the moment - next to my full-time job.