Paulina
HR Business Partner – HR
Hometown: Mielec, Poland
Currently based in: Munich, Bavaria, Germany
First Memory in Nature:
My parents own a piece of land with wild forest. No wonder, from my early age, we would spend there every weekend either for a picnic or a family walk. Until this day, whenever I go to see my parents, we make a trip to the forest to clear our minds, connect to the nature and get some good energy.
Why I joined Hanwag:
I saw that this working environment was putting into practice "quality" and "sustainability". If I were to support employees as HRBP I needed to make sure I identify with company values. Hanwag cares not only about the planet but first and foremost about the employees at the organization. This makes me proud to be part of it.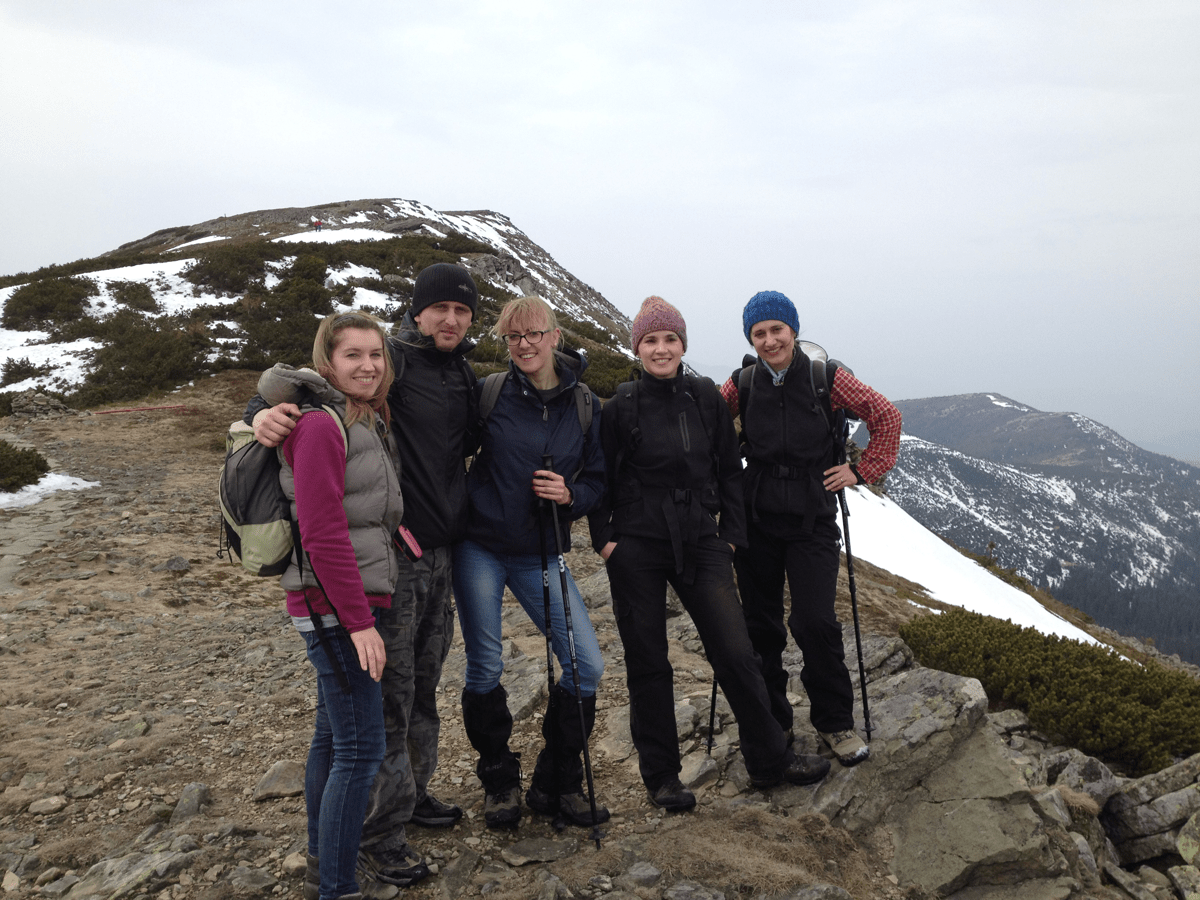 Favorite Part of My Job:
I am given a chance to direct impact employee experience and contribute to the growth of the business. I love the opportunity to make people's working lives better, even in a small way.
Favorite Outdoor Activity:
There are so many I love! I enjoy hiking and biking all throughout seasons.  Some of the most exciting climbing experiences I made were in canyons and volcanos of Peruvian Andies. When it comes to summer activities, I love anything that has to do with water, for example kayaking, swimming and SUP on Bavarian lakes.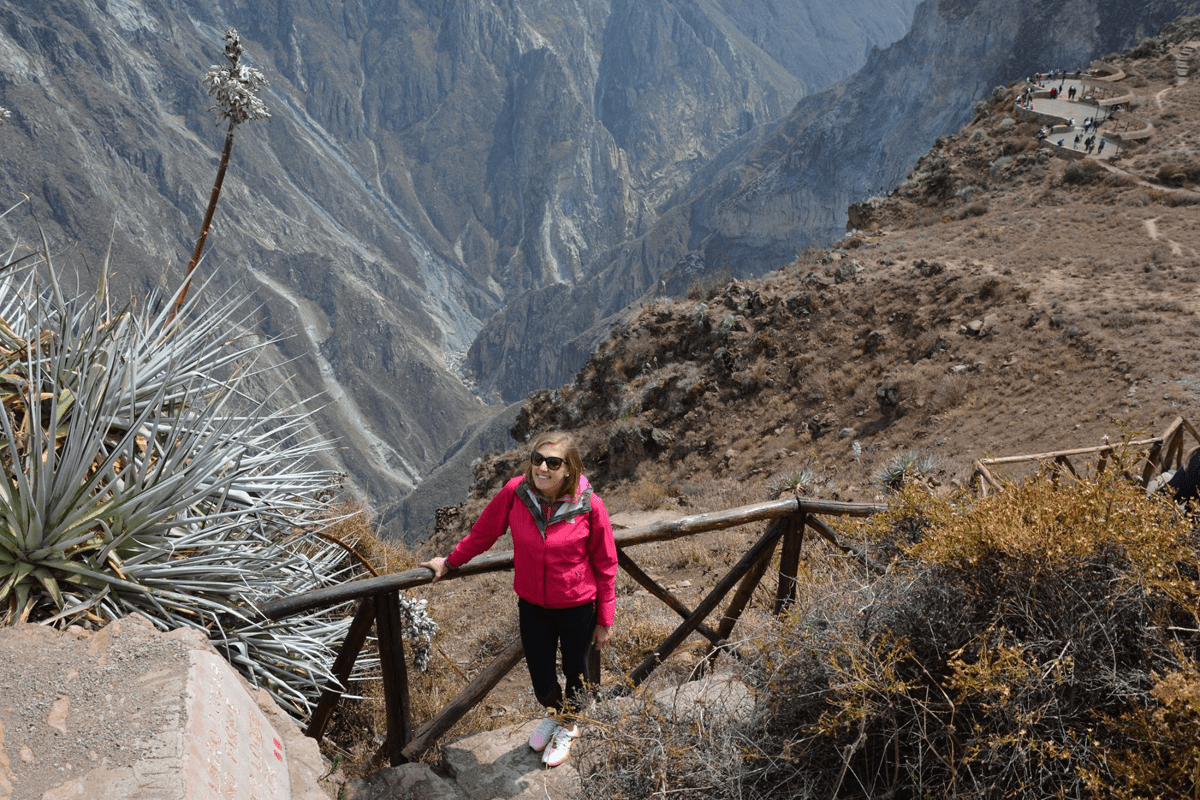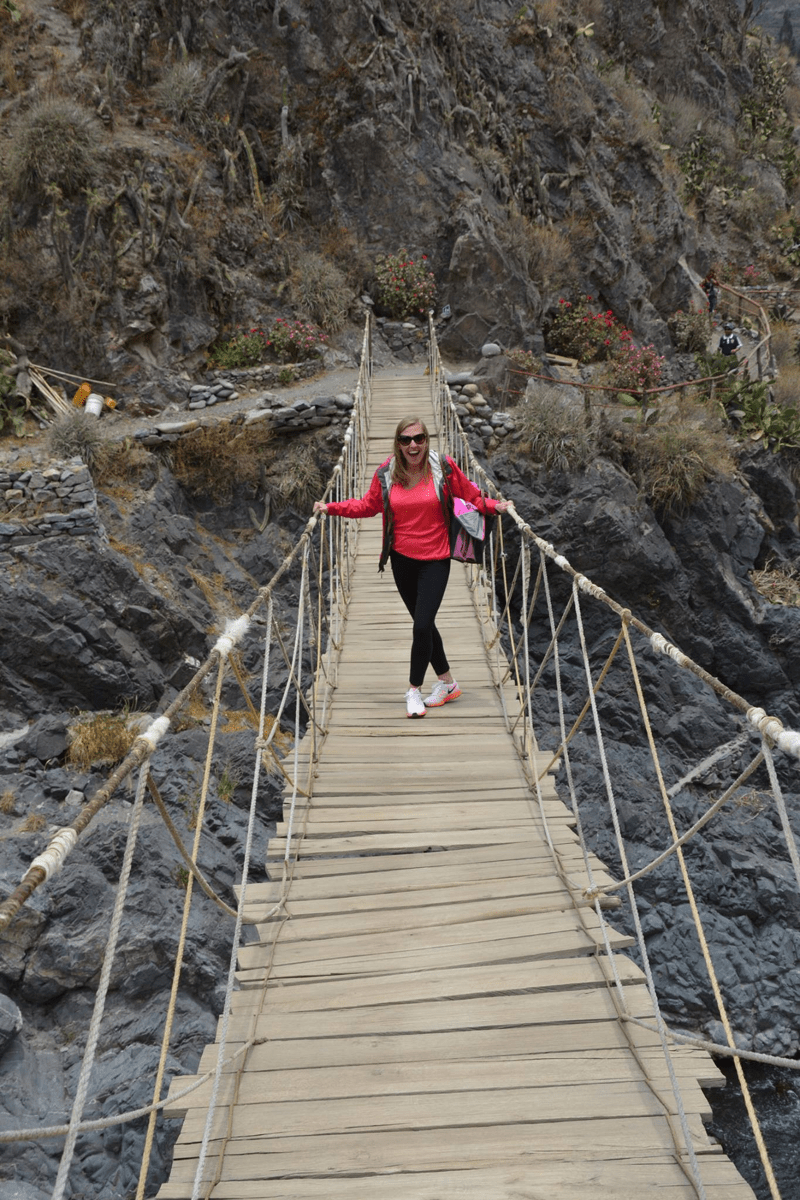 Current Mountain I'm Climbing:
I must say my love for nature goes hand in hand with love for digital transformation. I currently strive to support my local team with incorporating new technologies and processes with the aim to improve employee performance, satisfaction and thus achieve robust and sustainable growth.