HANWAG WANTS TO BE THE NO.1 CHOICE OF OUTDOOR FOOTWEAR IN THE WORLD ALWAYS RESPECTING NATURE AND SUSTAINABLE GROWTH.
Learn more about our Commitment to Sustainable Business
OUR RESPONSIBILITY
We want to be able to continue to enjoy our Bavarian Alps, our mountains, our forests and our meadows in the future. This is why we are committed to using resources efficiently, keeping transport to a minimum and working with materials that are as environmentally friendly as possible. This is why we only make high-quality, long-lasting footwear.
At Hanwag, we work with different kinds of leathers from a range of leather suppliers. This includes nubuck leather, split leather, lining leather, chrome-free tanned leather and Terracare Zero® – the completely CO2-neutral leather produced by the Heinen tannery in Germany.
Our Suppliers are carefully selected and have a long tradition of craftsmanship and expertise. For greater Environmental Standards, the entire Hanwag leather supply chain is located in Europe. From raw materials, to tanning at tanneries that have been certified by the Leather Working Group, to the actual manufacturing of Hanwag alpine and trekking boots.

Nature is our business and we intend to be in business for generations to come.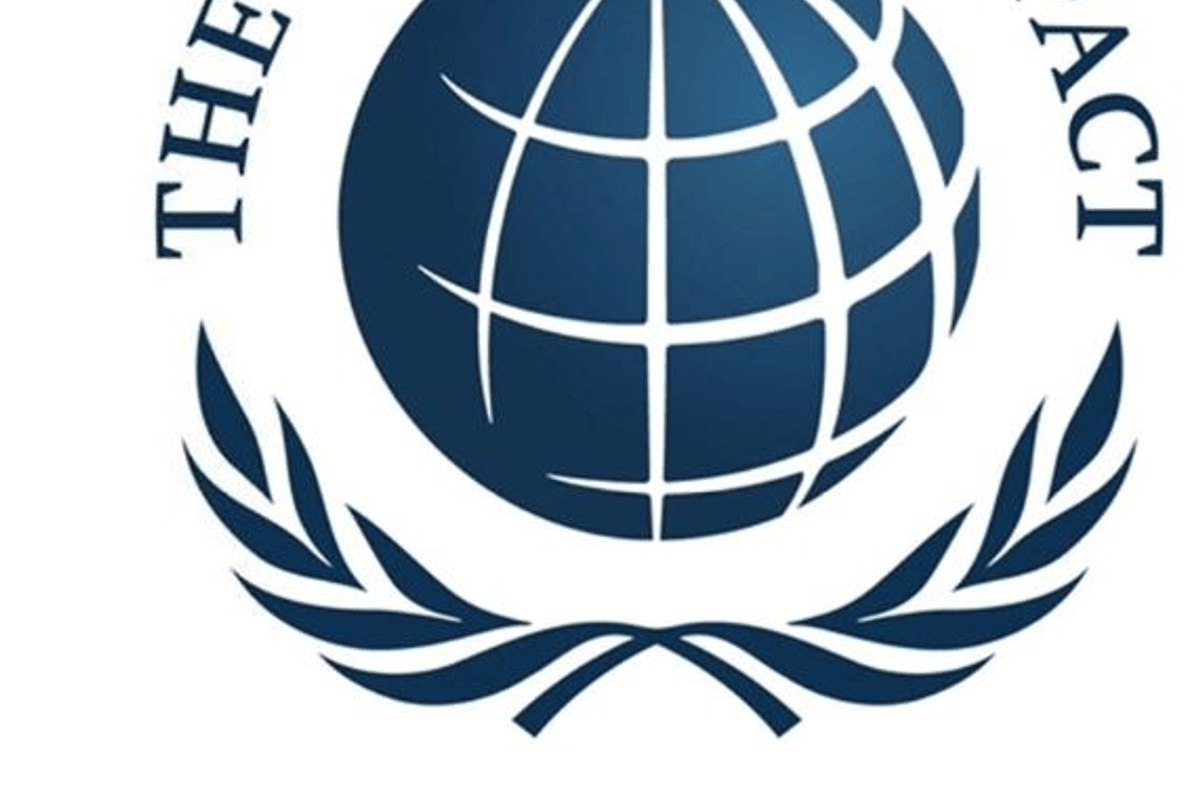 UNITED NATIONS COOPERATIVE
Fenix Outdoor signed the United Nations Global Compact and fully supports its principles (Hanwag is part of Fenix Outdoor Group).
Additionally, we support the Sustainable Development Goals (SDGs), adopted by the United Nations. We want to contribute to a better life.
In order to acheive this in a meaningful way, we selected goals where we have the most leverage. We are striving to incorporate them in all our business undertakings while also holding our business partners to the same standards.
Leave the basecamp better than you found it
Since 2012, we've committed to actively address the respective environmental, social and economic challenges of our time.
Reflecting on our journey, we acheived a lot. From housekeeping to full product development and design integration, sustainability interjected itself into many branches of our operations.
We still have a long way to go, we weren't successful on all accounts. We probably won't ever be, because our goals will remain continually ambitious in the effort to create a better world. We do continue to move in the right direction, in a more sustainable direction.
ALLY WITH US (AND NATURE)
We at Hanwag are part of the quest to create a sustainable and fair future. We need and want you to bring your passion for sustainability onto our teams.
Through inspiring people to get out in nature, supporting them to enjoy their time in nature and connecting them to the life-altering possibilities in natural parts of our planet, we are creating new and loyal stewards to protect a common future and treks for generations to come.
THE MOST SUSTAINABLE WAY IS TO MANUFACTURE A HIGH-QUALITY PRODUCT THAT LASTS FOR A LONG TIME.
Leave Nothing but Footprints.