WE WELCOME PEOPLE FROM ALL BACKGROUNDS
Join in our mission to create an inclusive environment where all can find a sense of belonging and do their best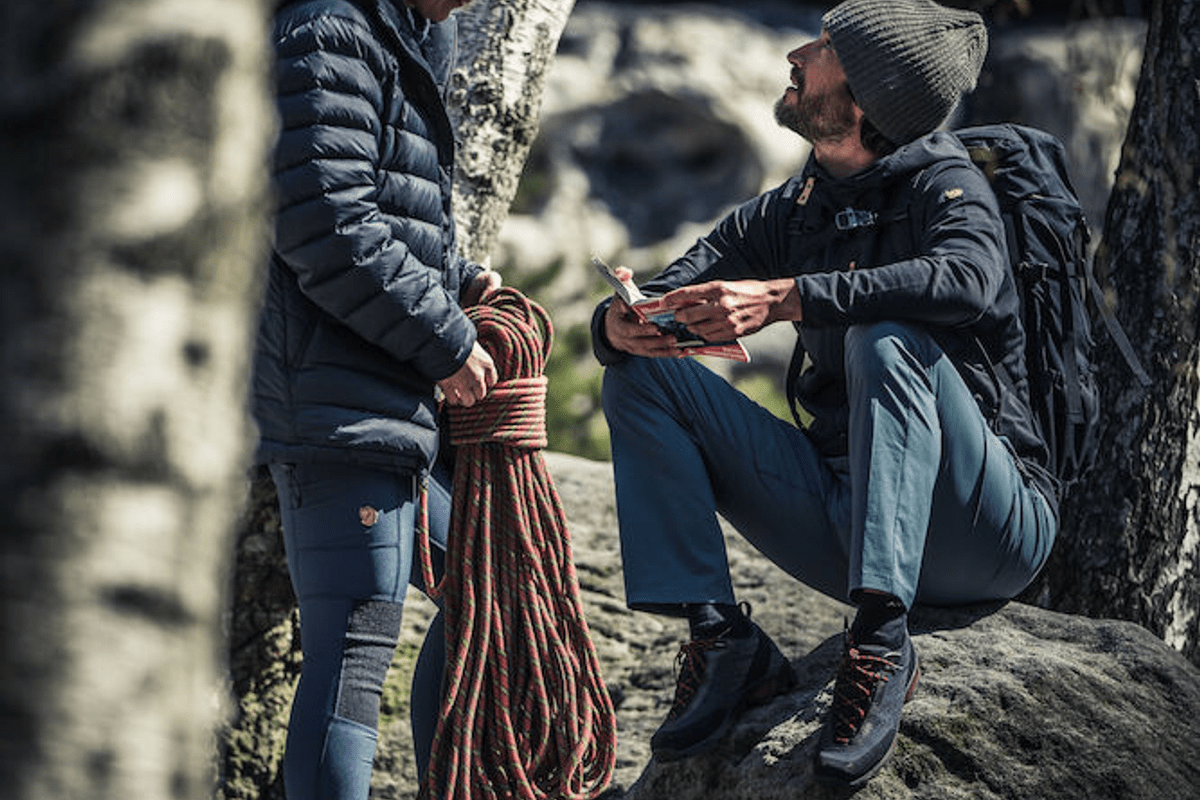 CREATING A CULTURE OF WELLBEING FOR ALL
We welcome and encourage applications from people of all backgrounds and abilities.
Societal success is a cardinal direction on the Four compass, the guidepost for all we do in business, and core value required for our overall success.
It is our responsibility to take part in championing diversity and inclusion through our processes and the culture we cultivate throughout all our brands and retailers. This a collective effort from all corners of our operations to create a culture of inclusivity.
Just as hiking together is a demonstration of unity, trust and competence, so is working together.
Hanwag is defined by the people who work here. Every single part of our operations, and every individual is contributing to and working towards our common mission.
TREKKING TOGETHER
A Journey Together

Whether we are heading for a mountain top or the next business target, we are on a journey together. Just as we expect everyone who joins us to work hard, we as a company are equally responsible for ensuring our team understands where we're headed, feels they can contribute to the path and feel valued in their role in a successful trek.

Trusted Trekking Guides

A successful trek requires leaders that are responsible for their team. It requires trust, humility and commitment to employee success, because we know that is equivalent to shared success. Our leaders are required to help and support, so their team can reach goals and own in the achievement.

Gathered at a Global Campfire

Our journey requires valuing our differences and using them to maximize the capability of our global team. We are spread all around the globe, but unite around the campfire that keeps our business alive. Our unique heritages, perspectives and experiences stoke the campfire and ignite new possibilities in our journey together.
TAKE PART IN OUR JOURNEY TOWARD A DIVERSE TREK
We strive to create an inclusive workplace where each employee feels comfortable, empowered and valued. We need you to join in our mission.
Just as the background and heritage of each branch of our business is unique and treasured, we are working toward providing an environment where all our employees feel they're capable of doing their best and are valued for their unique perspectives and experiences.
Regardless of your background related to age, gender, ethnicity, culture, race, religion or beliefs, disability, nationality, sexual orientation and gender identity, we invite you to take part in our journey toward a diverse work place.