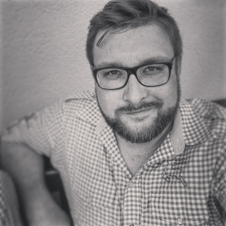 Thomas
Purchasing Manager – APPRENTICESHIP AND INTERNSHIPS
Current Location: Vierkirchen
Hometown: Vierkirchen
What is your first memory in nature?
My first real outdoor experience was on holiday in the Dolimites. Since my relatives live there and work as mountain guides and in mountain rescue, I was able to do all kinds of tours there. From a simple day trip to pure climbing tours. My enthusiasm now lies in the day tours to escape from everyday life for a short time, to clear my head and recharge my batteries. This can be in the mountains as well as in the surrounding countryside or even urban terrain.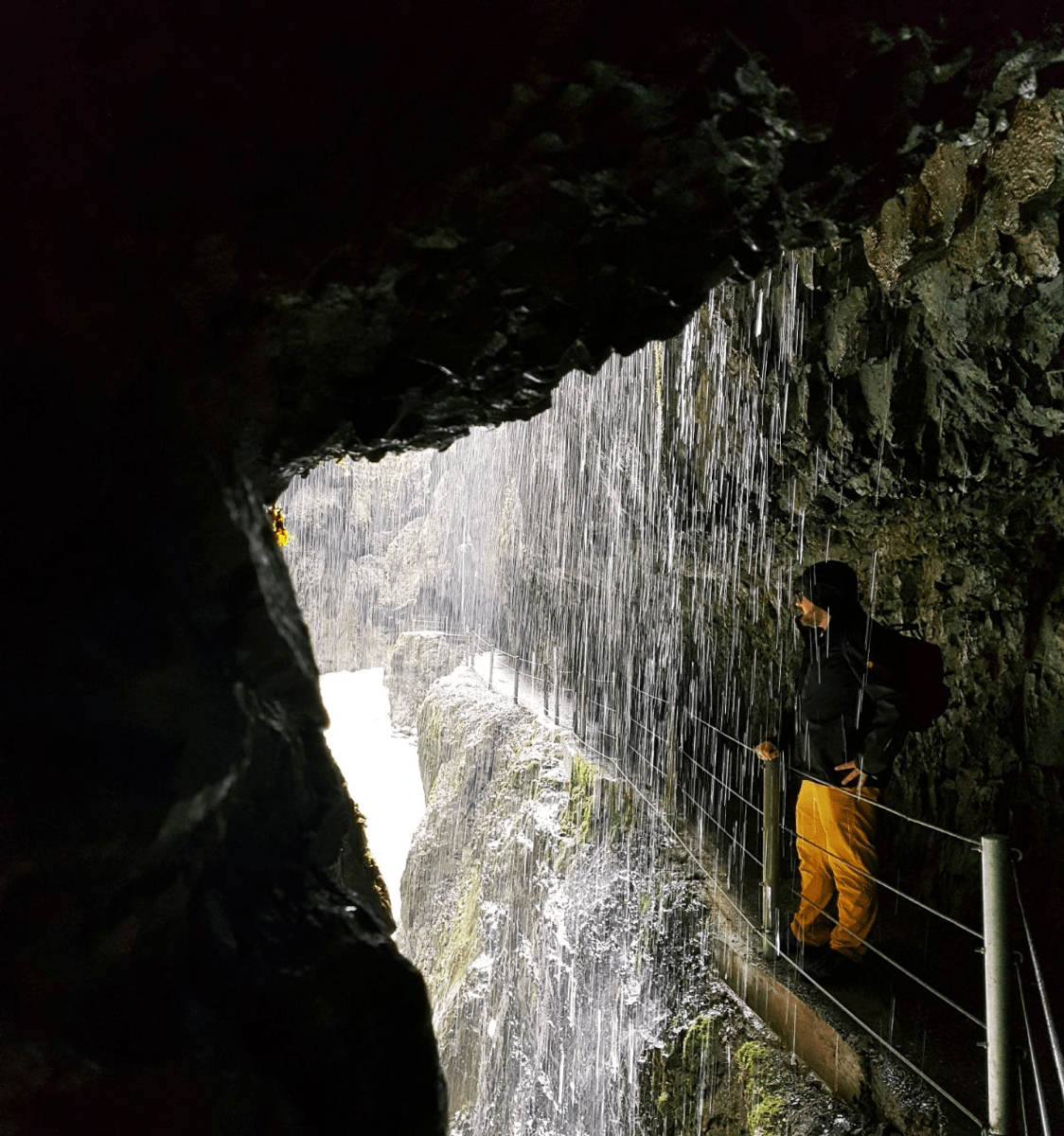 When and in what department have you done your Ausbildung with Hanwag?

I started my training as an "Industriekaufmann" in 2007 and successfully completed it after 2,5 years. During the training I was able to work in all areas at Hanwag.
What is your current role?
Purchasing Manager
Why did you decided to do Ausbildung with Hanwag?

Due to the size of the company, it was possible for me to gain a complete overview of all operational activities here. In addition, unlike very large companies, at Hanwag you are not just a personnel number, you are a person and are integrated into the Hanwag / Fenix family from the very beginning. 
What career opportunity did Hanwag offer your after your Ausbildung?
There were several opportunities in different departments after the training. I decided to go into sales. During this time, I was able to develop myself further and then take on new challenges in purchasing. The basis for this was also my extensive training in all departments of the company.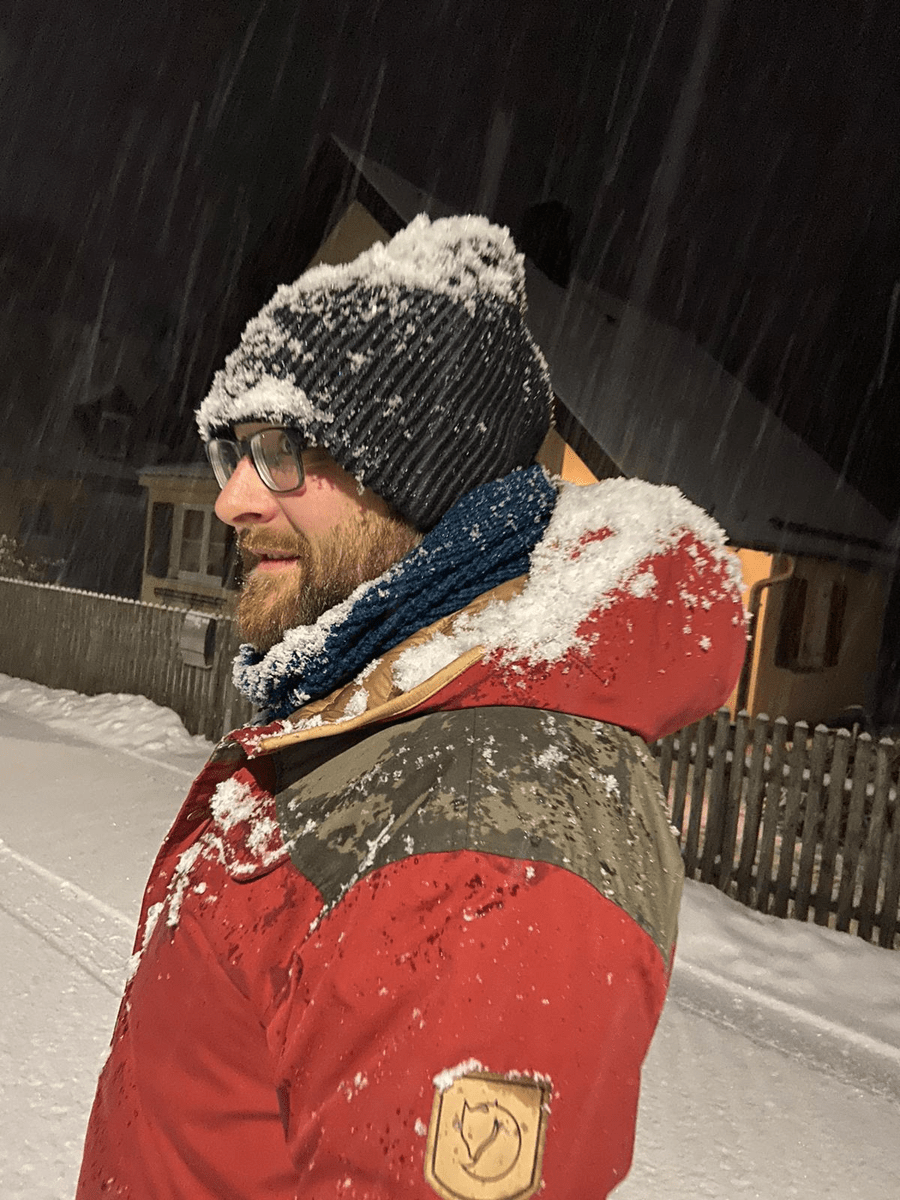 What is your favorite part of your job?
The close cooperation with the international team as well as the cross-brand collaboration in projects.
What is your favorite outdoor activity?
Hiking
A challenge you are tackling or a skill you are improving.
"A comprehensive personality development to achieve a balance of all needs. This includes further training in business administration, personal mindset optimization as well as a healthy and balanced lifestyle.
The sustainability that Fenix and all brands stand for should also be lived in the private sphere. Only by matching personal values with the values of the company you work for can a fulfilling lifestyle be achieved. "